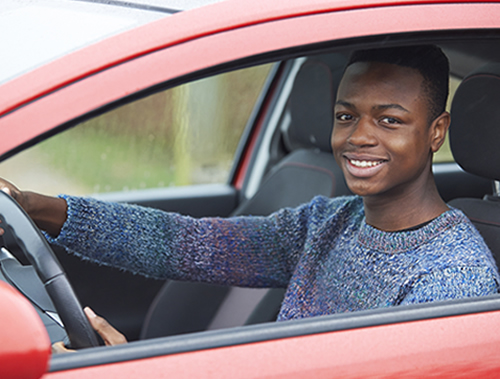 About Us
Quality Driver Training offers a wide range of instruction for any person learning to drive. Our programs are designed to work with you at your ability level, whether you are starting the Michigan Graduated Drivers License, preparing for the Road Test, or improving your driving ability at a later age.
Our certified driving instructors provide a safe and comfortable opportunity for new drivers to develop their driving skills. All of our driver education cars are regularly inspected and well maintained. They come equipped with important safety features such as ABS and a separate instructor brake. They also come with comfort features like air conditioning and adjustable seats.
Don't wait! Let Quality Driver Training put you on the road to success.